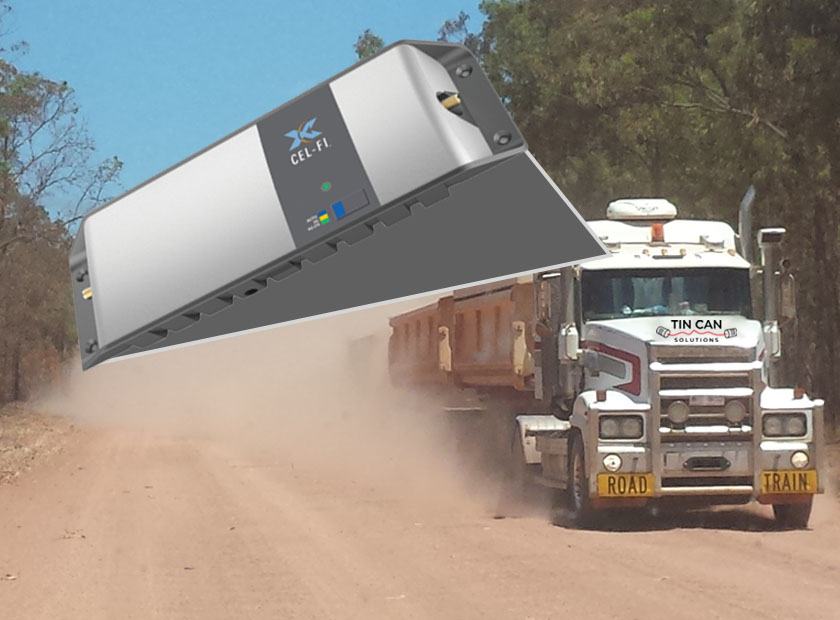 The Cel Fi GO G31 is an approved 3G/4G cellular signal repeater to boost coverage in low signal areas and is unconditionally approved to be used on the Australian cellular network. It will not interefere with other wireless devices such as your phones Bluetooth or the locations Wi-Fi.
This mobile phone signal repeater can be used in stationary installations such as offices, homes, factories and sheds. The Cel-Fi GO can also be installed and used in moving vehicles, trucking/transport vehicles, boats and ships.
The Nextivity CelFi GO G31 is also NEMA 4 rated, meaning it is watertight and protected against hose directed water and windblown dust providing reliable coverage in nearly any location. This all means it is also perfect for industrial locations or boating where harsh environmental elements affect normal electronics.
This short YouTube video below from Nextivity demonstrates the uses of the Cel-Fi GO and how it solves cellular coverage issues.
The Cel-Fi GO is super easy to setup with the use of the Cel-Fi WAVE app by Nextivity, available from the following app stores:
Tin Can Solutions are an authorised Nextivity Cel-Fi dealer and you can get yours here in a complete kit form, or if you know what you are doing, by building your own system with our easy to use Cel-Fi kit builder.